-Flow code training and the work with Jeison Rosario vs. Charlo leading up to the Sept 26th fight- flow state or achieving the "in the zone" mindset- gradual flowing down of your inner critic and voice in your head – 4 channels of getting into flow
Mike says, "Three things go into a winning performance; physical, technical and mental. The mental part is what most athletes overlook and it prevents them from performing at the highest level. Subconscious belief systems affect the conscious thought patterns, affecting attitude and actions, which affects outcomes. We help people create great outcomes through reprogramming limited belief systems into healthy ones and by giving them tools and techniques (Flow Code) to build confidence, clarity, accessing their full capabilities to achieve well being and high performance. Simply put, we train our athletes to be clutch."
More about the fight:
https://www.premierboxingchampions.com/charlo-vs-rosario
https://www.premierboxingchampions.com/jeison-rosario
https://www.boxingscene.com/charlo-derevyanchenko-charlo-rosario-on-showtime-ppv-926–150371
MIKE ROSENFELD
Mike J. Rosenfeld is a Peak Performance Coach, Flow State Expert, Breathwork Therapist and founder of TRUE Performance. He works with world champion athletes, CEOs and corporations, providing them with effective tools and strategies essential to achieve success. His unique and practical 5-step "MJR ZONE" Program helps people create extraordinary results in all areas of life.
MJR ZONE incorporates research-based best practices in areas including neuroscience, optimized vitality, applied positive psychology, the science of flow states, mindfulness, and breathwork therapies.
​
A sought-after speaker, Mike has the privilege of sharing his method and message nationwide and abroad. His ability to connect with audiences of all cultures and backgrounds, has led him to regularly facilitate workshops and seminars for various South Florida Chapters of the Young President's Organization (YPO), the world's premier peer network of chief executives and business leaders, many of whom have become his clients.
​
One of Mike's greatest attributes as a Coach is his ability to function as a partner in success. Clients have deemed him their "secret weapon" due to his ability to help them access an internal power that everyone has but little know how to access, flow state. Mike firmly believes in the innate greatness of each individual and has a genuine desire to see every client fulfill their highest potential in life.
Mike has been featured as a high performance expert alongside Shaquille O'Neal and Mike Ditka in Beyond the Game, a documentary to benefit athlete education and establish a legacy of well-being and financial literacy in the world of sports.
​
As a result of Mike's early personal challenges, in December 1999, he founded Youth Expressions (YE), a not for profit charitable organization with a mission to inspire at-risk youth through hip-hop, spoken word, dance, and sports to develop into self-assured, focused, productive, and skilled adults. Currently, Mike dedicates his pro bono time to mentoring graduates of the YE Program as well as students of the Cliff and Eda Viner Community and Scholars Foundation.
Mike has been a guest on the Oprah Winfrey radio show where he was interviewed by Maya Angelou; has appeared on Lifetime Network's The Balance Act; and has been featured on major networks including CBS, NBC, CNBC, ABC, and Showtime.
Mike was honored by Miami's Sustainatopia as a "Revolutionary Change Maker," an award given to young social-entrepreneurs working to create a positive impact locally and globally. Mike was chosen by 50in52.com to represent the South Florida area in a nationwide search for problem-solvers and idea-generators who are moving America forward. He is also one of the recipients of the Spiritual Entrepreneurs Visionary Awards for his exemplary service to humanity.

who is Jeison Rosario?
Jeison Rosario shocked the world on January 18, 2020, taking on unified 154-pound World Champion Julian Williams in Williams' hometown of Philadelphia and stopping him in five rounds to become the new world champion. The 25 year-old Dominican born Rosario currently holds the Unified WBA (Super) and IBF Light Middleweight titles. As a professional boxer, his main focus is on building every part of his body, especially his mind in order to win a victory not only for his country, but for all of Latin American and American supporters. His childhood nickname "Banana" came from his friends that said that all his raw power must have been from all the bananas he consumed. Rosario believes his strength is owed to God. He says that "God's blessings are truly within him."  osario's message to all his fans and supporters' is that "God's timing is perfect."  He says, "I believe that God brings us strength and will never leave me in my journey. He will push me when I need it and when I am exhausted, he will help me get back up and persevere."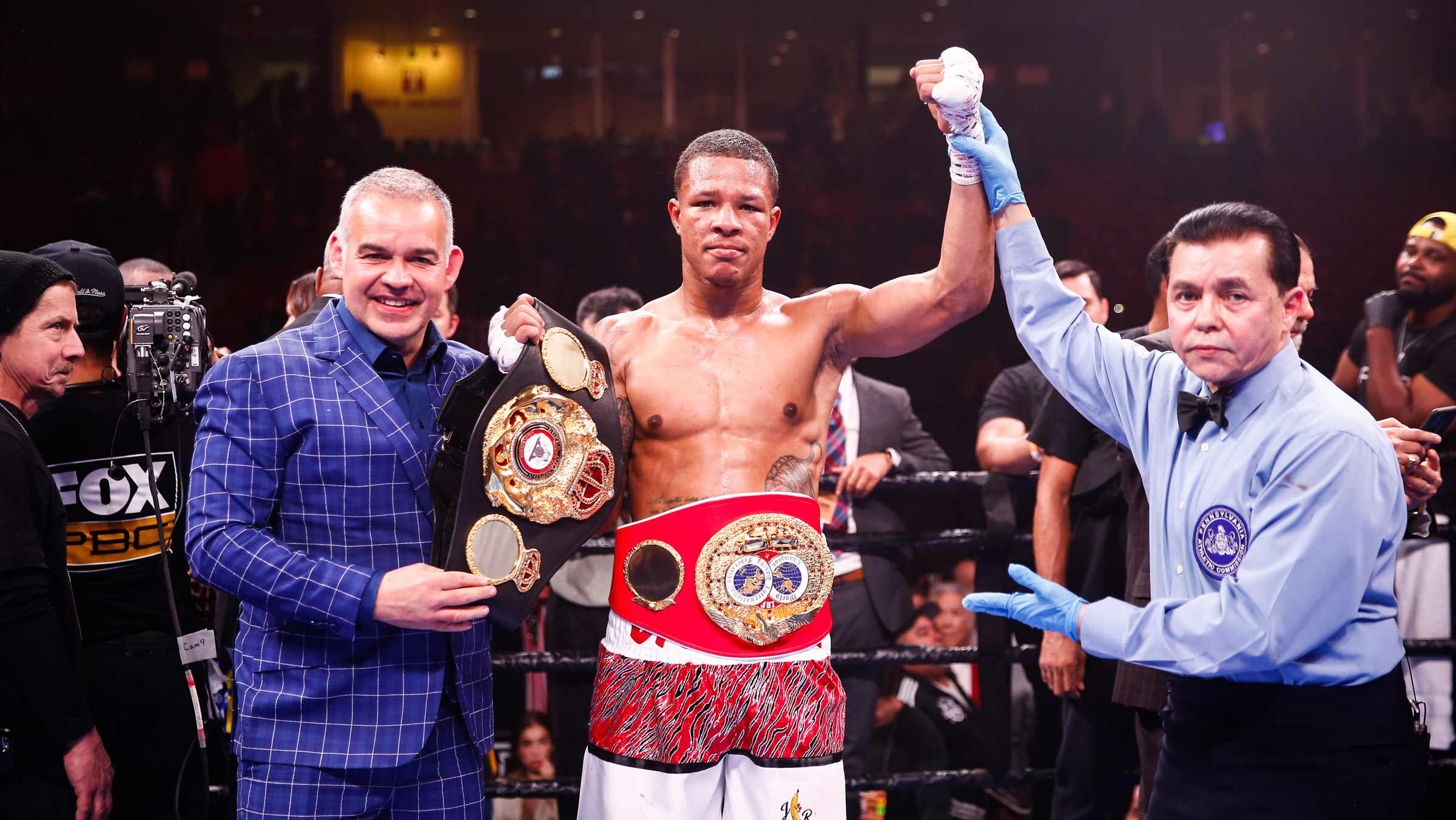 More about the Coaching Programs:
TRUE Performance offers 1-1 VIP Coaching with CEOS, corporations, sports teams, professional athletes, providing individual training in the flowcode process. The focus is on optimizing performance with retreats and ATZ – Access the Zone + workbook for Play Big Never Settle, honing in on the process of strengthening your identity. The programs focus on Breathwork, Business and Team Strategy, Emotional Intelligence, overcoming challenges, anxiety, depression, and teamwork