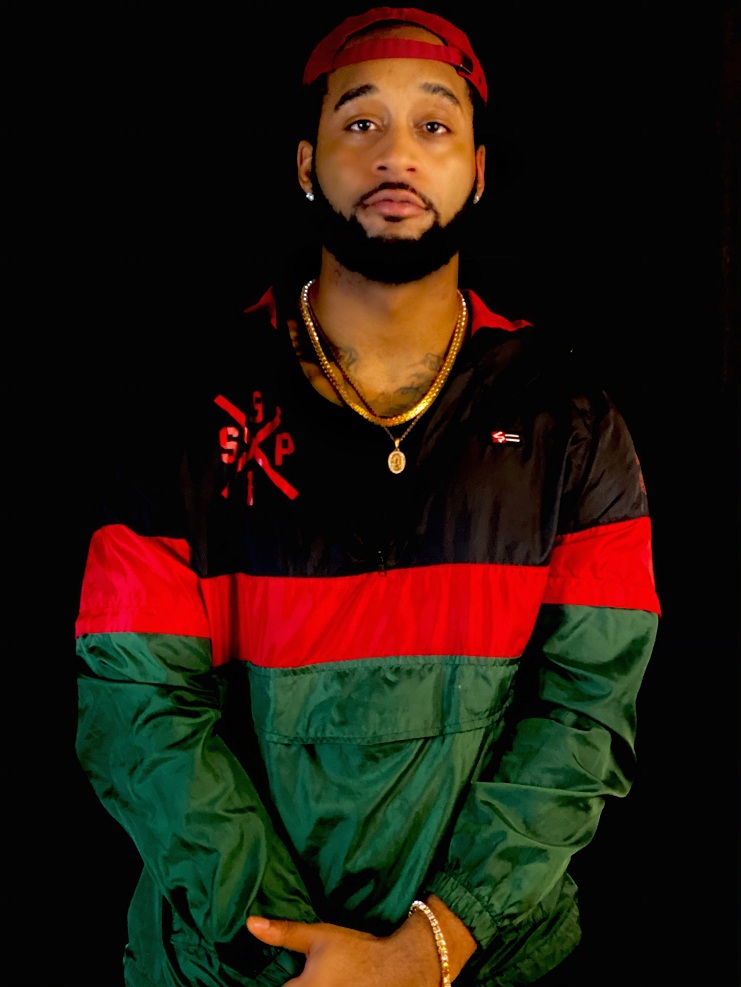 Anyone who is familiar with the ISTP personality knows how intriguing it is to have in case you need to achieve something significant in life. It is not necessary to build your success on it, but it does have some perks that people appreciate. People with this mentality are realistic people who want to live alone rather than work for someone else. Furthermore, they are easily bored with theory and want to rush right into the practical, which is what distinguishes them.
If you're wondering how to deal with this personality, the simple solution is to learn from Brilyent Kelly. This well-known individual has an ISTP personality, but he has demonstrated through his work that it can work in your advantage and open additional doors of opportunity if you allow it to.
The Viewpoint OfBrilyent Kelly
If you look at it from his perspective, he says, "I enjoy learning how things operate, but I can't take feeling dominated." I can digest enormous volumes of information at once and have a strong recall for details; I am very alert of what is going on around me and notice even minor changes." This helped him put things into perspective and gave him the energy he needed for work.
After receiving an Associate Degree in Music Business Management from Ferris State University, he decided to pursue a career in music by producing rhythms and melodies, writing songs and working as an audio engineer. His work established him in the industry, allowing him to collaborate with celebrities such as Pastor Troy, Beanie Sigel, Mr. Cheeks, and Slip n Slide Records. People enjoy listening to his distinct melody and lyrics, which allow them to connect with his music in a unique way. Through his work, his ten years of expertise speaks for itself.
Brilyent Kellywishes to establish a foundation to support after-school activities for children in order to reinvigorate the desire to discover one's interests, which has long been lost in today's youngsters. Because of the rapid advancement of technology and excessive inflation, after-school activities are nearing their end. This causes youngsters to spend most of their time at home, glued to their devices.Brilyent Kelly's nonprofit aims to restore the good old days when kids spent the majority of their time after school. These activities will also provide a surge of vitality for the youngsters, allowing them to breathe new life into the previously lifeless playgrounds. He is encouraging more and more individuals to join him in his vision and strive towards the objective.
Conclusion
ISTP will not prevent you from attaining your goals or become an impediment to your achievement; in fact, it will provide you with the necessary energy. Another feature that makes it good is that they use tools to their advantage and make the environment work for them. Brilyent Kelly is a prime example of this, and his path can serve as an encouragement to others.