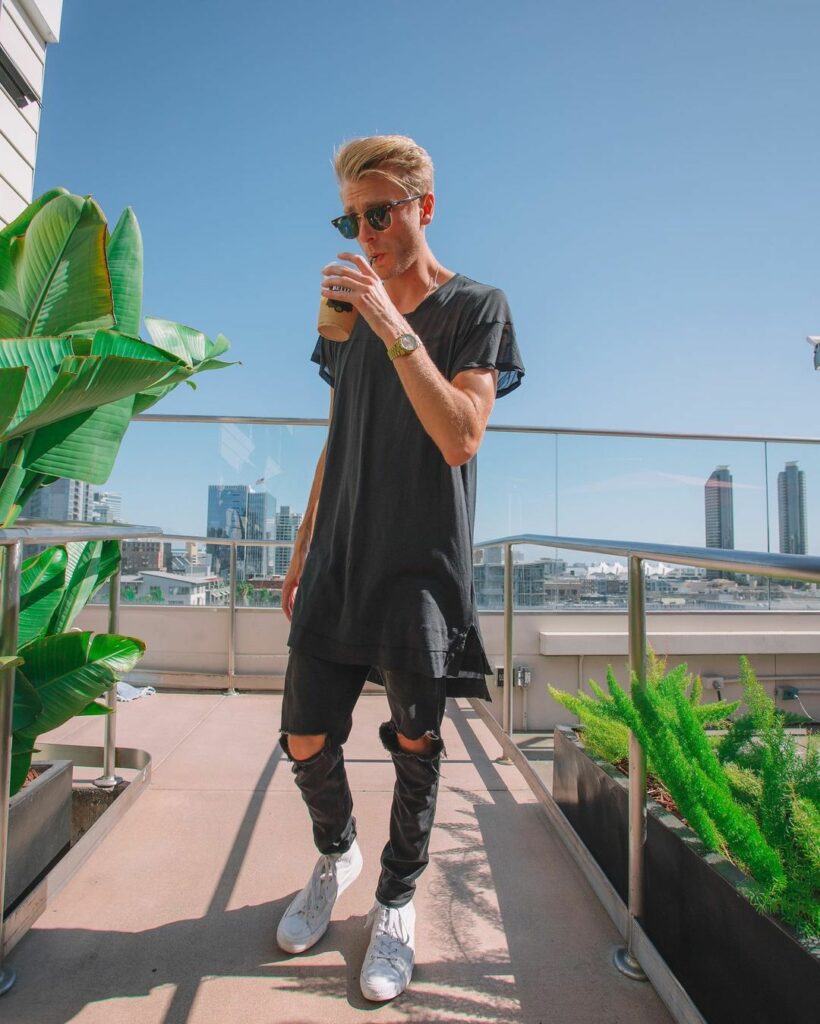 Today's agencies provide a variety of services to help their customers promote themselves on various social media channels. Marketing and advertising to public relations and content creation manage a wide variety of tasks based on the services you want. Depending on the service package you select, several agencies handle various services.
Entrusting an agency with your whole branding and marketing strategy, as well as the generation of legitimate leads. Although organizations first offer to help you reach more than your planned goals, the promises fade over time and things begin to go awry.
Slay Marketing is a successful agency that handles various social media demands based on the platform (Facebook, YouTube, TikTok, and Instagram) on which you want the service. You may get a variety of services by browsing the website.
How does Slay Marketing do it so well? Let's explore.
Examine The Audience
Before designing any strategy, familiarize yourself with the brand/creator as well as the platform on which the ad will run. TikTok and Instagram, for example, are mostly utilized by Gen Z, but Facebook is primarily used by the older generation. If the brand/creator wishes to target the younger demographic, the ad is put on the appropriate channels.
Obtain Data for Analysis
To determine what the clients are looking for, it is necessary to analyze the data by obtaining it from sites such as Google to determine what the clients are searching for. This information indicates the age range of the audience searching for the items.
This aids in the development of effective plans and campaigns to ensure that the message reaches its intended audience.
Making Effective Campaigns
This is the heart of every marketing agency, and it is here that you can see how successful their job is and how many results they are generating. An agency should be exceptionally skilled at creating campaigns within a given budget while yet achieving maximum results. If they do not, they are still in the learning stage and will need some time before they can grow the service.
Slay Marketing Approach
When it comes to implementing these methods, Slay Marketing is ahead of the game and has assisted numerous customers, whether Fortune 500 corporations or small startups, with positive outcomes. Their mission is to bring the concept to reality by interacting with the creators and learning about their needs. The proprietor of Slay Marketing, Mike Hammontree, and his staff include well-known creators, so they understand how to apply strategy effectively.
Clients range from Sony Music to Boohoo, RCA Records, and Amazon. Their website shows all of the services they provide for various platforms, and you may select the option that best suits your needs. Social media marketing, music marketing, influencer marketing, brand marketing, and talent management are among their specialties.
Conclusion
Slay Marketing is a successful firm where you can find several services under one roof, eliminating the need to work with multiple companies at the same time. & when it comes to gaming, they are partnered with Bava Media, and the outcomes are assured. See their portfolio on the homepage and decide for yourself.