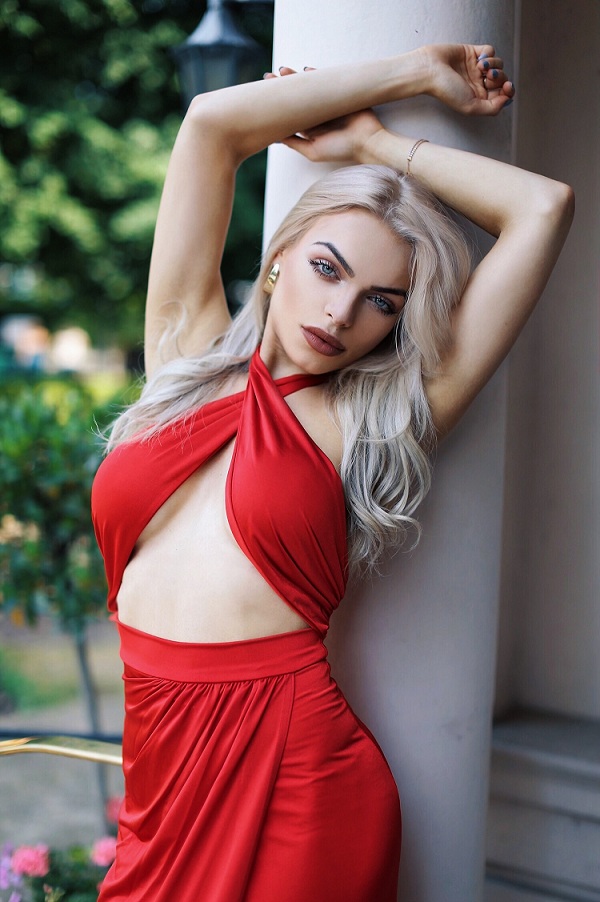 Many young women dream about being an actress, and Gabriella was one of them. She is a social media celebrity from London, United Kingdom. For many years she shared her glamorous life, photoshoots and film backstages with her followers. Her Instagram was full of videos and pictures from luxury travels, supercars and film sets. Her career in the entertainment industry went well until recently when she changed her path and became a female life coach. Now she teaches females how to become strong, independent women.
Young woman shares that coaching people has been her dream since she was young, but she did not feel ready for it. After painful experiences and lessons that life brought her way, she thought it was the right time to follow her dream. "I was looking for my true calling for many years. I have developed several businesses and tried so many different things, but none of them felt quite right for me until I started mentoring. I love to help people, and I feel like many people need guidance this time, especially after the pandemic when our lives have changed dramatically. I feel that this is what I want to do, and I am good at it. Currently, I am coaching women all around the world online on how to become alpha females. An alpha female is a woman who is a leader of her own life. She knows how to manage her feelings and emotions and is financially independent. I have also written a book, "how to be a strong woman", says Gabriella.
Becoming a writer is another goal she reached, and she is very proud of it. Book "how to be a strong woman" was released this summer in her native language, and her followers seem to love it. The English version is out in a couple of weeks, and she has a lot of people waiting for it. It is a female empowerment book teaching females self-love, confidence, strength, goal setting and many other things.
Gabriella says that she has developed a step-by-step guide on how to become the best version of yourself and believes that her strategy can make any woman fall in love with herself endlessly. She teaches these techniques during consultations online and has written them down in her book. Despite all of this, she has plans to develop self-development courses for women and start public speaking. If you want to coach with her, visit her website https://www.gabriellamelrose.com/